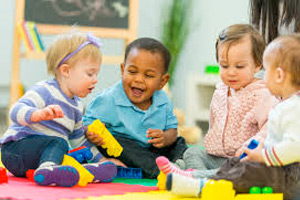 How to Organize Your Toddler's Daily Routines
April 18, 2017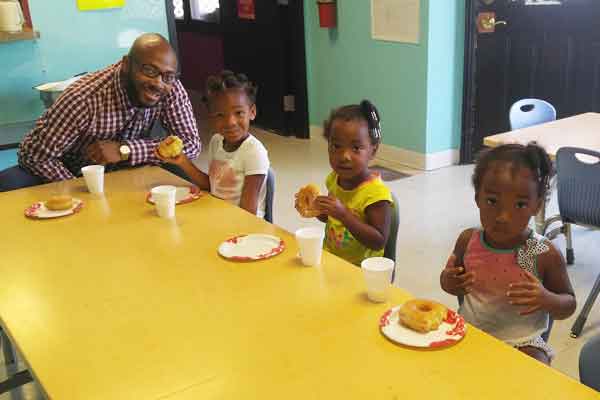 Daddy Donut Day in Pataskala Ohio!
June 26, 2017
Infants don't come with instructions. That's why childbirth educator and labor & delivery nurse Rosalie Hunt is happy to teach you the correct ways to bathe, diaper and swaddle your newborn. Watch as Rosalie demonstrates her step-by-step instructions on her co-star — a famous "celebrity" from Pregnant in Heels. We recommend you use your own wee one to practice this at home.
This video was found on Youtube and we feel it is an excellent guide for infant care 101.
Washing your baby's face
Babies don't need a bath every day, but it is a good idea to wash your baby's face every day.
Here is what you need:
Washcloth for wetting
Washcloth for drying
Baby Shampoo
Bowel of Water
Towel for drying
NEVER leave your infant unattended when giving baths.
Are you in need of infant care? View Milestone Learning Center's Infant Care Program >>