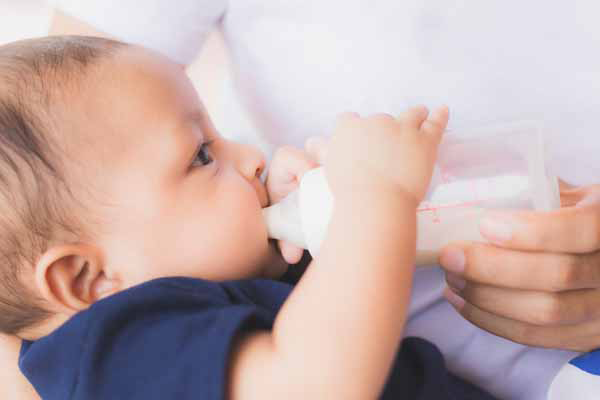 Infant Care 101
April 18, 2017
Your kid's daily routine has to be organized around the time of day and your personal schedule. Plan routines for the morning, afternoon and night using this free video from a professional nanny about child care.
Here are some basic toddler routines which work well for toddlers.
1. Set a designated wake up time
2. Make sure your toddler gets breakfast time
3. Establish a late morning routine
4. Make sure your toddler gets lunch time
5. Establish an afternoon nap time
6. Establish a late afternoon routine
7. Have plans before dinner
8. Make sure your toddler gets dinner time
9. Have a bed time routine for your toddler
Check out this video by EHow. They give some great advice for scheduling your toddler's activities during the day.
Morning is definitely key to doing outside weather activities your toddlers active. The earlier in the day, the better! They help burn up your toddler's calories.
Are you in need of expert toddler care? View Milestone Learning Center's Toddler Care Program >>