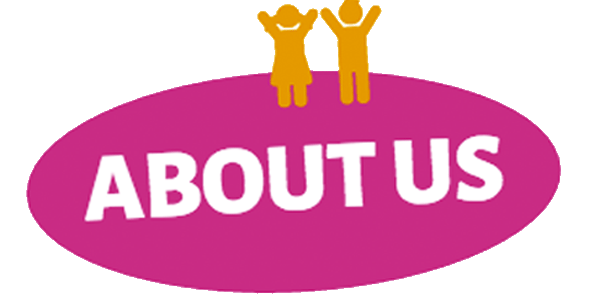 Mission Statement
To provide a stimulating, safe and nurturing environment that allows for the independent exploration and discovery of the world.
Philosophy
Here at Milestones Learning Center we believe that positive experiences of infants, toddlers and young children are critical to their healthy development. It is through these positive experiences that a foundation is established from which children can reach their full potential. We also believe that parents are the primary role models in children's lives. Therefore, it is our desire to work as a team with you in order to provide a, stimulating, safe and nurturing environment which will allow your child to independently explore and discover the world.
Bringing what is best practice from early childhood theorists, such as, Jean Piaget, Maria Montessori, Erick Erickson, Leu Vygotski, and nationally recognized foundations such as the National Association for the Education of Young Children (NAEYC) and Reggio Emilia from Italy, provide Milestones Learning Center LLC with research that is well grounded and gives us the basis for our center that embraces what is needed for the positive development of young children.
We believe that the following developmental principals are critical to each child:
Each child is unique. Therefore, Milestones Learning Center believes that infants, toddlers and young children deserve respect and consideration.
It is our responsibility to provide an environment that is responsive, understanding and that has guidance and modeling of developmentally- appropriate experiences for each child.
It is the responsibility of the staff at Milestones Learning Center to provide enticing and accurate learning experiences that are based on sound content knowledge and developmentally – appropriate practices.
It is our hope at Milestones Learning Center LLC to provide experiences for your child(ren) that helps them;
Learn to relate, participate and care
Learn to live full, healthy lives
Learn to create purposeful futures
Learn to act ethically
Learn to learn
Learn to think, know and understand