Ashland Ohio Preschool Care Program
Preschoolers are embarking on the age of discovery, inventiveness, curiosity, and development of behavior patterns. Gentle guidance, structure, and encouragement assist them in accomplishing these tasks.
When you choose our preschool in Ashland Ohio, you and your preschooler becomes part of our large, loving family! Choosing your preschooler's care provider is one of the most important decisions that a parent can make. We want to ensure you that our preschool care program is superior in educational services, nurturing activities, gross motor skills, and providing an excellent learning environment for all of our young ones.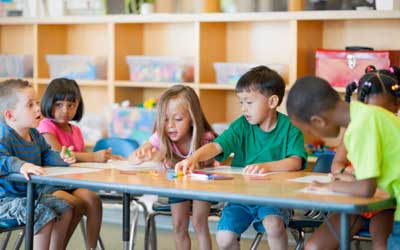 Your child will have fun learning at Milestones Learning Center of Ashland Ohio!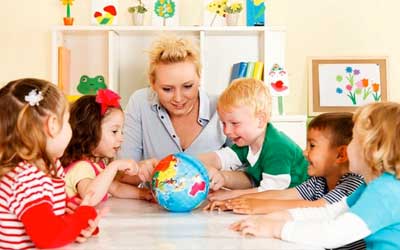 Your preschoolers will have fun learning in Ashland Ohio!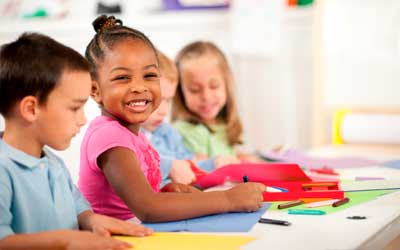 We have a lot of fun activities for your preschooler in Ashland OH
Why Choose Our Preschool Care Program in Ashland Ohio?
Our Ashland OH preschool daycare encompasses educational activities that procure the development of early childhood development from 4 to 5 years.
We give lots of hugs, cuddles, kisses and snuggles!
We put family first, and both your Ashland preschool and you become our family.
Safety and cleanliness are essential. Preschools can be very messy! We make sure the clean up. We also make sure they have lots of monitored "freedoms" in a completely safe environment.
We treat each preschool with individual care and nurture them with a trained staff of skilled care providers.
We encourage parents to stay involved and provide incomparable communication about our preschool care with each parent.
We are selective about choosing our child care providers. All of our staff receives ongoing training so that they are always at the top of preschool care education and nurturing.
We offer convenient choices to help assist with your busy schedules.
Ashland OH Preschool Care Services
At Milestones Learning Center of Ashland Ohio, we treat each preschool with the care that best suits him or her. All of our meals are nutritious and filling.
Our facility has may activities and learning opportunities for your preschooler, such as:
Motor skill activities
Healthy snacks and meals
Napping
Social skill development
Encouraging them to share with one another
Monitoring daily activity response
Playtime
Development of language
Educational creative activities
Cognitive Growth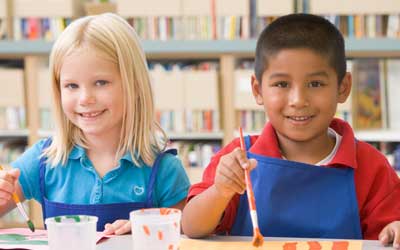 Your preschooler will learn arts and crafts at our Ashland OH facility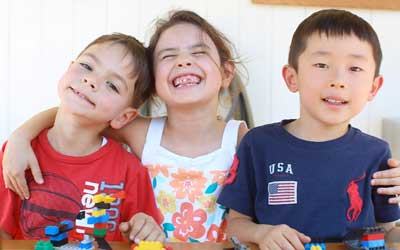 We have fun and exciting outdoor activities for your preschooler!
Meet The Preschool Director [Ashland OH]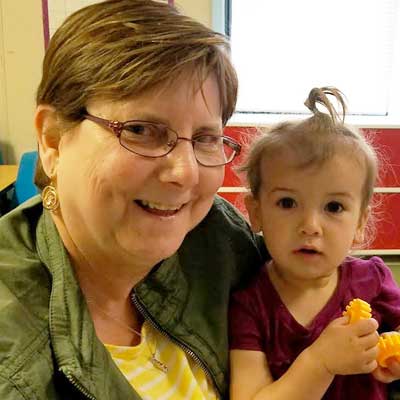 Julie Brindle
Director of Milestones Learning Center of Ashland OH
About Julie Brindle
My name is Juile Brindle. I have been in ECE (Early Childhood Education) for over 30 years; 8 years teaching preschool, and I have been a Center Director since 1993. I enjoy spending time with my 5 grand children in my free time.
My Duties as an Preschool Director in Ashland Ohio
As an preschool and daycare director, I assist staff with caring for and teaching children. I supervise and lead staffs in the Ashland Ohio preschool. I oversee daily activities, design curriculums, and prepare budgets. I am also responsible for all aspects of Milestones Learning Center's preschool program in Ashland Ohio. Schedule an appointment for a tour of our preschool and I will be happy to show you around!
Contact Us to Schedule a Tour of our Preschool
Milestones Learning Center
Ashland, OH
Our goal is to provide a stimulating, safe and nurturing environment that allows your preschoolers independent exploration and discovery of the world.
Ages: 6 Weeks to 12 Year-Olds
Open: 6:00 AM to 6:00 PM, M-F
Enroll your child at our Preschool in Ashland Ohio.
[[[["field10","contains","Other"]],[["show_fields","field11"]],"and"],[[["field4","contains","-"]],[["show_fields","field12"]],"and"],[[["field12","equal_to","Phone"]],[["show_fields","field13"]],"and"]]
keyboard_arrow_leftPrevious
Nextkeyboard_arrow_right
Example Cirrculum at Our Ashland OH Preschool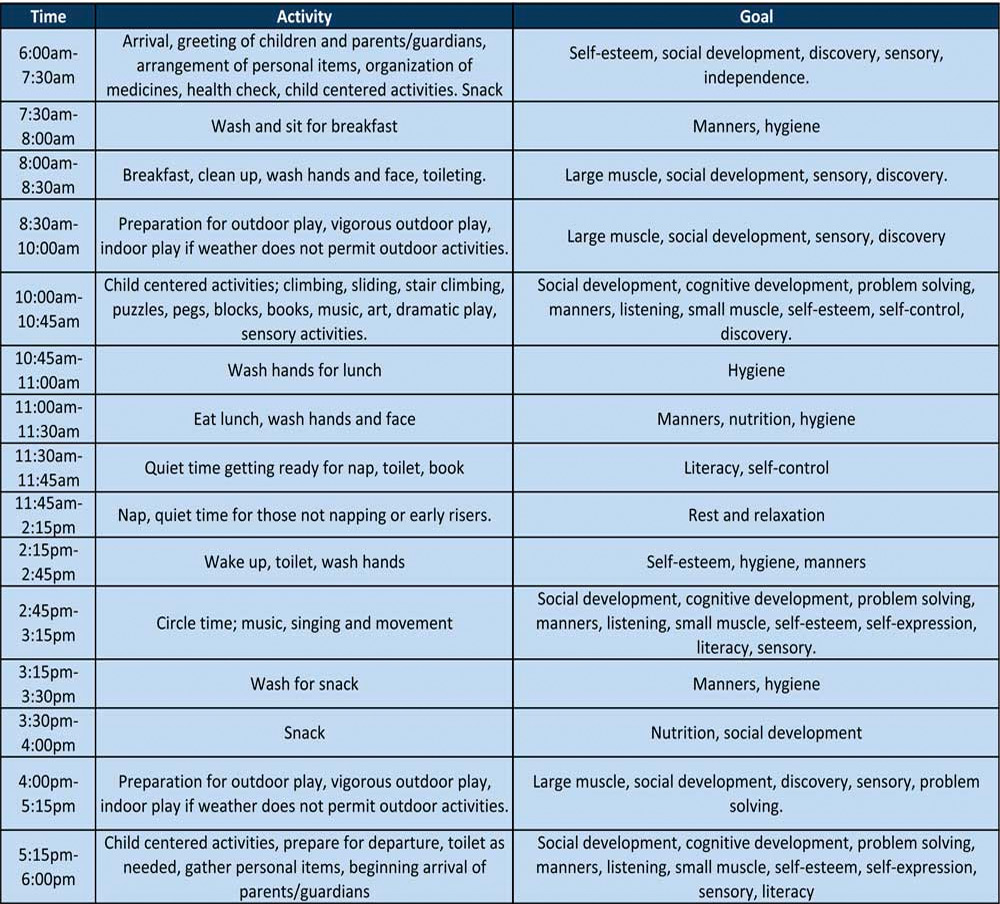 Contact us about our preschool care in Ashland OH
Please do not hesitate to contact us for any questions concerning our Ashland preschool facility. We are more than happy to meet with you in person during a tour or discuss over the phone all questions you may have. After all, your preschooler is the most precious little being in the world!
Call us at (740) 363-2000 to schedule a tour of our Ashland Ohio preschool or fill out our request form! We are so happy to make you part of our family!