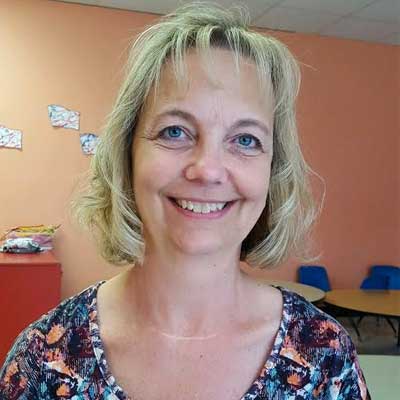 Tina Berry
Director of Milestones Learning Center of Delaware OH
About Tina Berry
My name is Tina Berry and I am the director of Milestones Learning Center of Delaware Ohio. As an infant care provider, I have been in early Childcare since 1999. I have a Child Development Associate Credential. I started out as a preschool teacher, then Assistant Director, and on to Director. I have been in a director position since 2004. Working with young children is a passion of mine.
My Duties as an Infant Care Director in Delaware Ohio
As an infant care and daycare director, I assist staff with caring for and teaching children. I supervise and lead staffs in the Delaware Ohio infant care center. I oversee daily activities, design curriculums, and prepare budgets. I am also responsible for all aspects of Milestones Learning Center's Infant Care program in Delaware Ohio. Schedule an appointment for a tour of our infant care center and I will be happy to show you around!